Optimum Quality. Optimum Service. Optimum Value.
In every job we do.
We work with our customers to deliver the electrical services they need, always striving to provide the best possible guidance to ensure exceptional value with each job.
At Optimus Electric, our team is constantly expanding our knowledge and skills to stay ahead of new technologies and trends. We are innovators, constantly striving to do each job better than the last. We understand that even the smallest job is a big deal to our clients, and that is why we are never happy until our customers are happy, in every job we do.
Commercial services
The Optimus team has extensive and specialized experience in commercial and industrial installations. We are experienced with hospitals, department stores, farm equipment, packaging facilities and distribution centres, and diesel power & concrete plants, just to name a few.
Residential Services
Before we do any job, regardless of scope or size, we help to explain and identify the options that our customers should consider before the work starts. Planning for the future, and making informed decisions now, can provide huge cost savings down the road.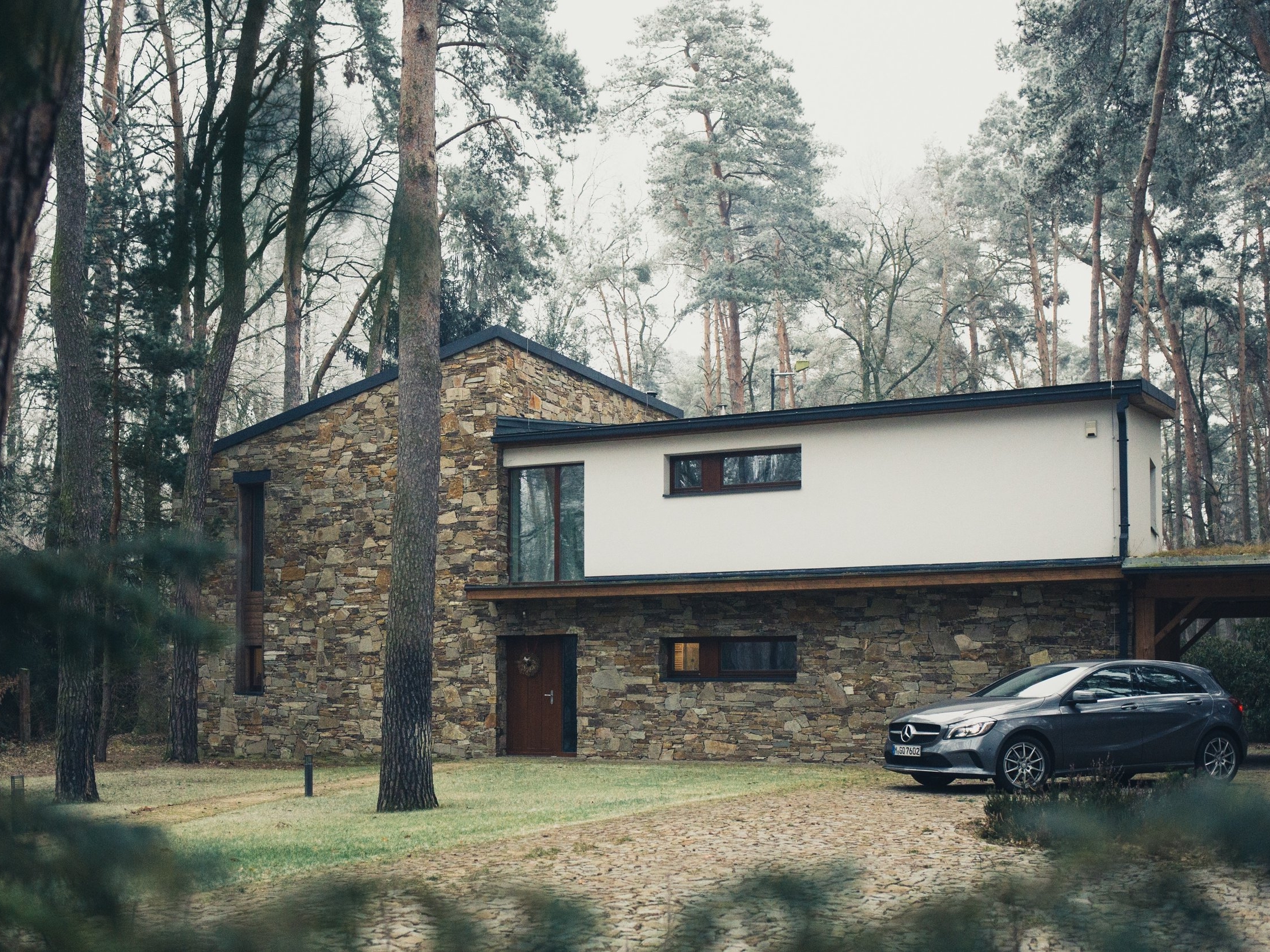 The future is here. Let Optimus help you create the home of your dreams.